There is a fierce fight over the clients' budgets between the multitude of PR agencies. Your agency needs to have the competitive advantage to make it stand out when pitching to clients, while you also need to run the agency in a way that margins are at least satisfactory.
We're set on a mission to empower you with the knowledge and tools to make you succeed. This series of articles is designed for PR agencies management and will showcase trends, advice and best practices.
The first stop will be over the new types of specialists that you should consider having inside your PR agency and how to cope with new trends of team collaboration.
PR agency recruitment trend no. 1: Bring in the journos
For either knowing how to better pitch great stories to media with empathy, or for knowing how to create amazing content marketing, you might want to jump in the bandwagon of PR agencies that lately are all into hiring journalists for their team.
The benefits are pretty obvious, especially in the era of brand journalism. And headhunting is the way to go get them. Some journalists will be hard to get, considering jumping on the PR side like going "to the dark side". Others will be quite pleased considering the very narrowing career opportunities in journalism.
Big names who already made the shift paved the way for more journalists to follow. Some popular examples in this sense:
Dan Lyons, senior editor at Forbes and editor at ReadWrite, joined HubSpot's marketing team in March 2013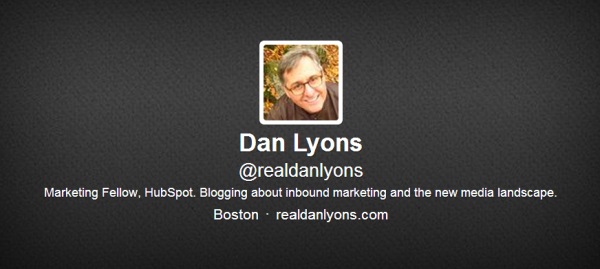 Brian Caulfield, journalist at Forbes, joined Nvidia as Chief Blogger in September 2012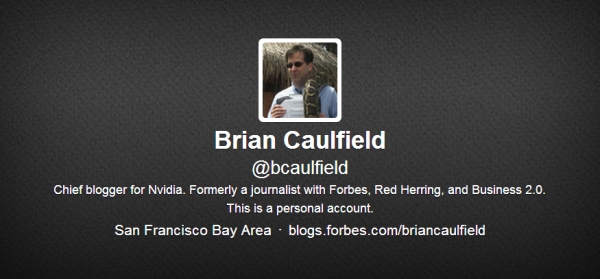 Rafe Needleman, editor at large at CNET, joined Evernote as Director of Developers Relations in August 2012 and then Yahoo as Editorial Director in January 2014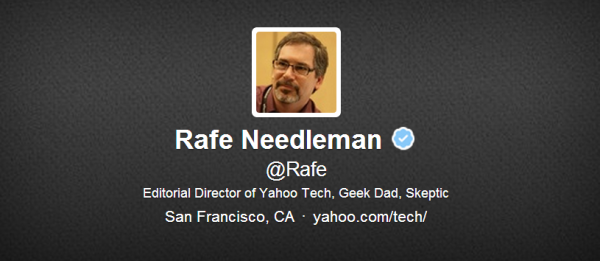 And there are not only the brands who get their picks when it comes to hiring journalists, but also PR agencies.
For example, Clarity PR is an agency with offices in New York, London and Berlin that uses the fact that it hires journalists as a competitive advantage.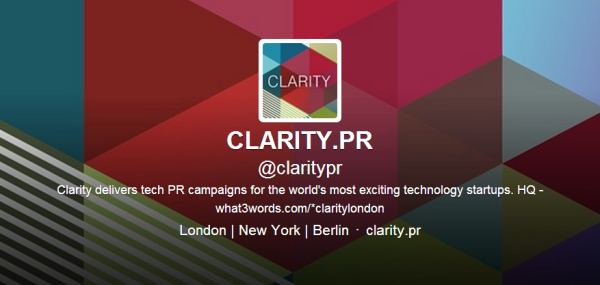 "We are on mission to make Clarity PR the best PR agency for technology companies anywhere in the world. We differentiate ourselves from most PR agencies in two important ways. Firstly, we primarily recruit former journalists from major media outlets like the BBC, Daily Telegraph and Reuters, and the world's biggest technology blogs such as Mashable, Macworld and Techradar.
This gives us an unparalleled insider understanding of how the media operates, what editors want, what makes a story and how to pitch a story. This results in us generating a higher quality and quantity of press coverage of our clients than our competitors." is the official statement right on Clarity PR's homepage.
PR agency recruitment trend no. 2 – Bring in the data cruncher
Most PR agencies are not reaping the benefits of their clients' big data to craft PR strategies and campaigns. But those few that do proved to have great results.
"Three years ago, I found myself in Davos—at a conference called Communication on Top—debating the future role of public relations in a shifting world. My own optimistic view was challenged by Marshall Sponder, an expert in web analytics. His major complaint: that PR people did not understand how to use big data; his big prediction: that within a couple of years, every PR agency that wanted to be taken seriously would have a chief data officer, playing a significant role in the leadership of the organization.
[...] There has been plenty of evidence that putting data and analytics at the center of communications can be incredibly powerful—the Obama re-election campaign is the most obvious example—but there has been incremental progress at best when it comes to using data to drive marketing and corporate communications more broadly, and only a handful of firms have anyone in a role roughly equivalent to Sponder's chief data officer role." says Paul Holmes from HolmesReport in May 2013.
Data-driven PR is here to stay and PR agencies that embrace it fast and well are set to win in the competitive landscape.
2013-11-14 12.03 Data Driven PR 8 Steps to Build Media Attention with Quantitative Research from Walker Sands on Vimeo.
PR agency team management trend – Go remote
Remote seems to be the way to go, not just in the PR industry, in a world connected by technology.
Managing remote teams enables you to achieve two things: tap into an limitless world of talents and motivate the new workforce generation of millennials.
"As an employer, restricting your hiring to a small geographic region means you're not getting the best people you can. As an employee, restricting your job search to companies within a reasonable commute means you're not working for the best company you can." is the description of "Remote" book by 37signals that became quite a hit.
In case you decide to tap into remote working partially or fully, here are some tools that might save quite a lot of the hassle of managing a remote PR team:
Toggl – "Insanely simple time tracking"
It allows for individual time tracking on tasks and projects, as well as team reports useful for management to track progress and see where the time spent is within budget or not. Most functionality is free, the full version is $5 per user per month.
Harvest – "Spend less time-tracking and more time-doing"
It is another time tracking and invoicing tool that can help PR agency management stay on top of team's productivity and costs. For team of up to 3 people it is $12 per month, for up to 9 people it is $49 per month, while for bigger teams it costs $99 per month.
Asana – "Team work without email"
It is a great solution for team management and project management. Full functionality comes free for teams of up to 15 people, and then prices vary according to team size.
Mindmeister – "Collaborative mind mapping"
A PR agency requires quite a lot of brainstorming sessions to come up with the dream campaign. Mindmeister makes it easy through cloud collaboration on mind maps. Free for up to 3 mindmaps and limited functionality, then prices vary between $5.99 and $14.99 per user per month, depending on needs.
Mustr – "The easiest media database on the market"
It is a tool that allows remote collaboration over the owned media database both between team members inside the agency, but also between the PR agency and the in-house PR responsible. Unlimited functionality for up to 3 team members for $49 per month, and additional $5 per each extra user.
We leave you with all this food for thought. Meanwhile, please let us know what aspects of PR agency management would you like us to cover next.